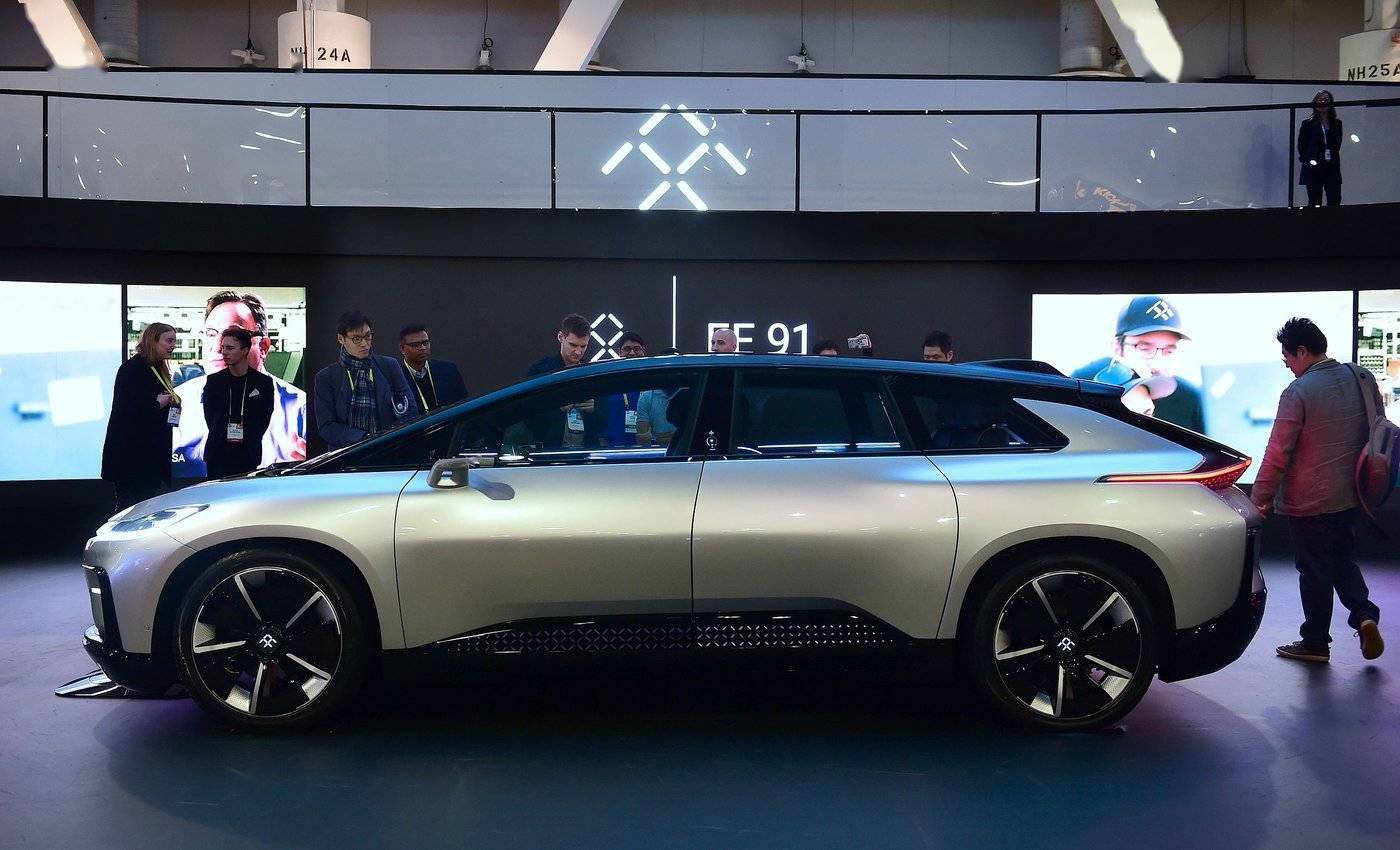 Image Source: Visual China
BEIJING, June 9 (TMTPOST) — Controversial electric vehicle maker Faraday Future said on Wednesday at an investor meeting that it plans to open a factory in China as early as 2025, tech media TechCrunch reported.
In a file submitted by Faraday Future on Wednesday to the United States Securities and Exchange Commission, the company said that it is working to find a headquarters site in China to expand its business operation in the region, TechCrunch reported. This is the first time for Faraday Future to reveal details about its plan to expand in China.
Faraday Future had stated before that it would start mass-producing Faraday Future 91 electric cars in Q3 2022.
"The FF 91 program is on track and proceeding well, and we are also making important progress on our longer term business plans. This includes the development of the FF 81 program." Faraday Future's Global CEO Carsten Breitfeld said on May 23 in the company's Q1 earnings report.
"During the first quarter in 2022, we announced that Myoung Shin, an automotive manufacturer based in South Korea has been contracted to manufacture the FF 81, which will be Faraday Future's first high volume vehicle," Breitfeld said.
In Q1, Faraday Future saw an operating loss of US$149 million, a drastic increase from the US$19 million in the same period last year. The company explained that the increase in operating loss was caused by the rehiring of suppliers and ED&T-related resources procured to push the implementation of its FF 91 project. Faraday Future also highlighted that costs associated with human resources saw significant increase as well.
Since its founding, Faraday Future has been losing money. The company's operating net cash flow remains to be negative. As of March 31, 2022, the company's cumulative loss was around US$3 billion. Faraday Future has stated that the company will continue to generate a large operating loss in the foreseeable future.
更多精彩内容,关注97批发网(www.97pi.com)。